The Class of 2012
---
---
Click Here to read bios for all 2012 Inductees on one page.
Click here for the August Media Announcement
Media – Click here for Press Release & Hi-Res Photos.
Click here to read press coverage.
---
VIDEO – Salute to the Class of 2012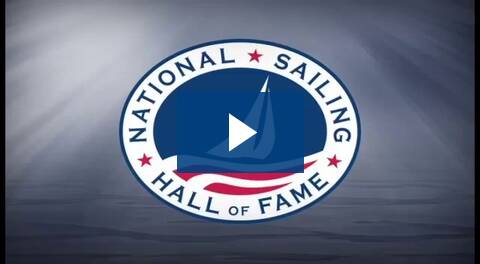 This video was played at the 2012 Induction Ceremony at Southern Yacht Club to introduce the second class of Inductees to the National Sailing Hall of Fame. About 3.5 minutes.
---
Click here to read the bylaws and selection criteria used for this Class of 2012.