SPERRY TOP-SIDER "Passion for the Sea" Series
The National Sailing Center & Hall of Fame is now streaming here and on its Facebook page and YouTube channel these short films, part of the "Passion for the Sea" Series, sponsored by SPERRY TOP-SIDER and narrated by Gary Jobson. The series includes sailing stories and profiles of sailors.
---
A PASSION FOR SAVING THE SEA
Marine conservation is a responsibility every sailor holds dear. This is a tribute to all sailors who share a passion for the sea, and our desire to protect it.
---
SAILOR PROFILE: PAIGE RAILEY
Laughter, hard work and trying out new things are what this young champion cherishes about her sport.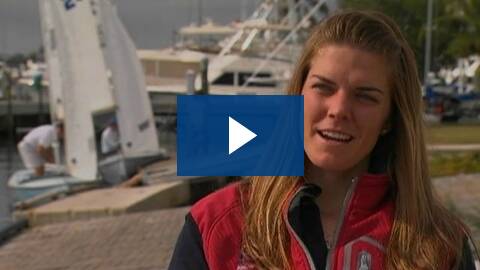 ---
A MEDAL BETTER THAN BRONZE, SILVER OR GOLD
While at the Olympic Games in Buscon, South Korea, Gary Jobson covered the amazing story of a Finn sailor who was honored for leaving the race course.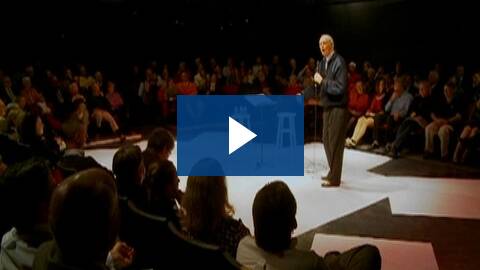 ---
THE QUEST FOR SPEED
Rubberneck some of the fastest and wildest sailboats on the planet.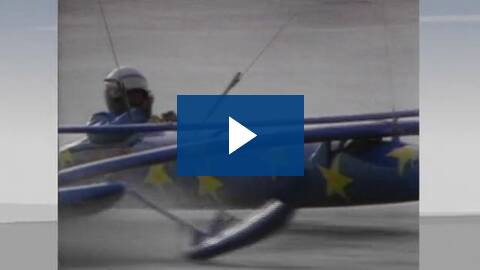 ---
MY FIRST SAILBOAT RACE
Gary Jobson recalls when, at age 6, he boarded a leaky sneak box in Barnegat Bay with 3 simple instructions...
---
SAILOR PROFILE: FARRAH HALL
US #1 ranked windsurfer talks about the hard work and fun rewards that come with the speedy sport of competitive windsurfing, where your body becomes a part of the boat.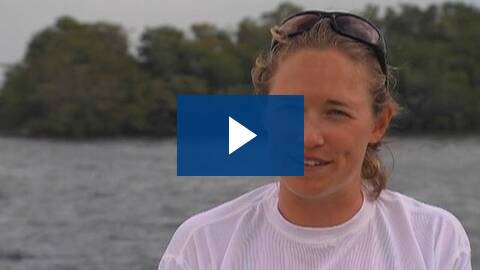 ---
THE MIGHTY MINI CLIPPER SHIP STAD AMSTERDAM
Tall ships are always an amazing sight, but the mighty mini clipper ship Stad Amsterdam under sail is truly magnificent. Take a fast ride on this 256-foot long steel hulled treasure.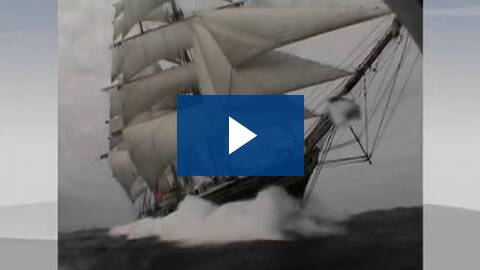 ---
BECALMED
It's every sailor's worst frustration. What do you do when the wind won't blow?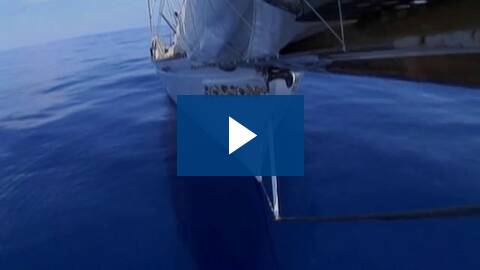 ---
QUARTER INCH - The 1982 Hall of Fame Regatta
A quarter-inch made all the difference in this Etchells race in Newport.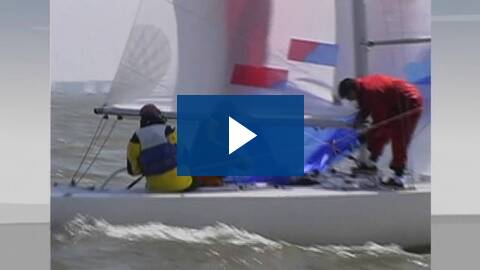 ---
MAGIC MOMENTS
Gary Jobson talks about the magic that is sailing, and about some of his magic moments on the water, including the day he got to take the helm of ENDEAVOR.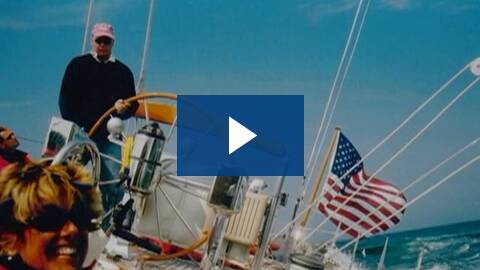 ---
OLIN STEPHENS' AMERICA'S CUP DESIGN
This short film narrated by Gary Jobson showcases the innovative design contributions of naval architect and sailor Olin Stephens and how he forever changed the America's Cup yacht race.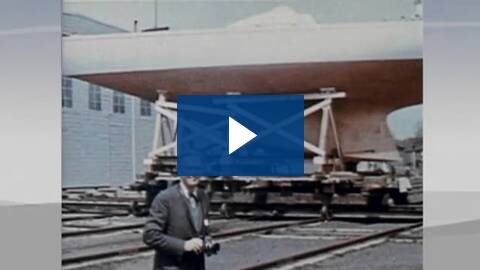 ---
CLASSIC YACHTS
Enjoy the magnificence of America's most beautiful works of moving art... the Classic Yachts.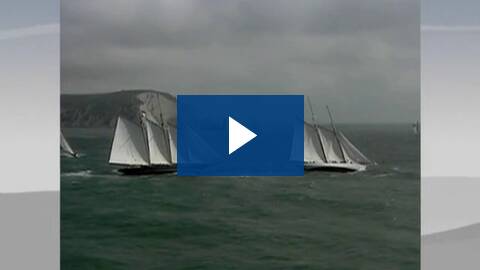 ---
SAILOR PROFILE: ERIK STORCK
USSTAG 49er sailor Erik Storck talks about sailing with family, racing and the 49er class.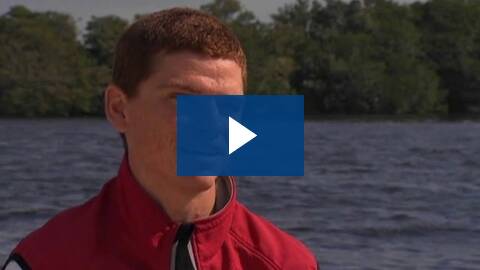 ---
DRESSED TO SAIL...?
Breton Red... back in the day.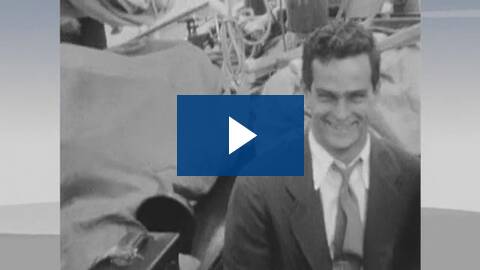 ---
ONE-DESIGN RACING
From Optimists to Etchells, and everything in-between. Get in a boat and get wet!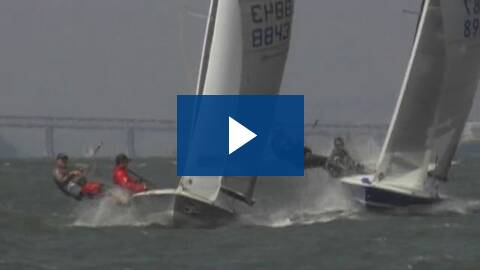 Preserving America's Sailing Legacy
Engaging Sailing's Next Generation
Stay Connected to the National Sailing Hall of Fame